All Crest Electronics 960H recorders are backward compatible with standard resolution analog cameras. Mix and match any standard analog and 960H camera without issue using our CDR-7200 Series digital recorders.
Up-scaling any pre-existing install with a new recording end unit and growing with new high definition cameras is easy with our recorders. Having the ability to reuse any standard analog cameras keeps expansion costs to a minimum, and security at a maximum.
With our CDR-7200 Series you can easily connect using our free P2P service with an Android or iPhone.
*LIMITED QUANTITIES*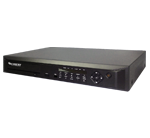 CDR-7204
Enterprise 960H DVR
4 Ch | 960H | 12TB Max
1.5U Rack Mountable
RS485 | 2 Ch Audio


*LIMITED QUANTITIES*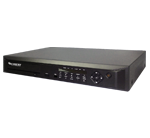 CDR-7208
Enterprise 960H DVR
8 Ch | 960H | 12TB Max
1.5U Rack Mountable
RS485 | 2 Ch Audio


*LIMITED QUANTITIES*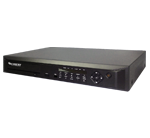 CDR-7232
Enterprise 960H DVR
32 Ch | 960H | 24TB Max
1.5U Rack Mountable
RS485 | 4 Ch Audio